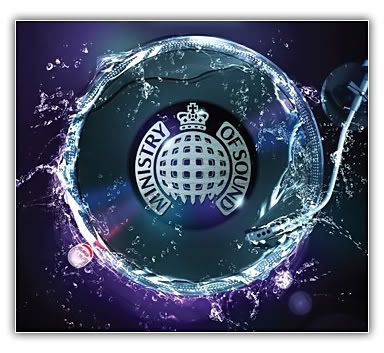 Genre:
Trance, Electronic, dance
About:
The Ministry of Sound is a club in britain, but they also put out a lot of mix albums. My favorite of which is the Annual, which they put out towards the end of every year, for the next year. So the 2006 annual was released in late 2005, etc. They take the top dance artists of the year and put them into one giant non-stop collection, and it's awesome. They are all two cd's except 2008, which is 3.
I fixed all the tags, so that the artist is Ministry of sound (and they are an artist, a remix artist similar to DJ Mystik, etc.) and the tracks are tagged Artist - Title, and the track numbers are tagged right. You won't find that anywhere else.
Included:
Ministry of Sound - The Annual 2006 (2005)
Ministry of Sound - The Annual 2007 (2006)
Ministry of Sound - The Annual 2008 (2007)
Ministry of Sound - The Annual 2009 (2008)
Mediafire Download Folder
(Should all be uploaded by 5pm EST june 19 2009)