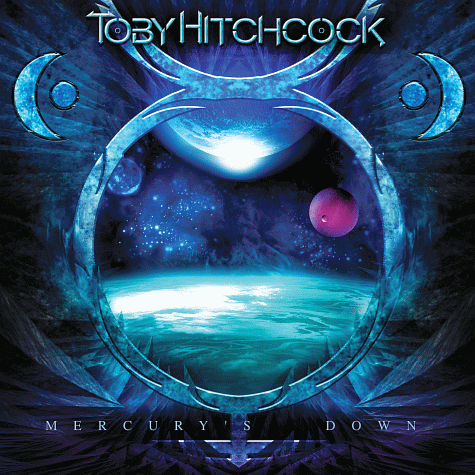 Genre:
Melodic Rock, Hard Rock, AOR
Quality:
320kbps MP3
About:
The most amazing Melodic Rock album I've heard since W.E.T. in 2008. Mind blowing vocals and amazing music. Lyrical content is as expected: The love of his life is gone and he can never get her back.
4shared Download
Please support the musicians that spent so much time, effort, and money to make this great music for you - Buy their albums and go to their concerts (if possible)!
Buy Toby Hitchcock - Mercury's Down on CD