Genre:
Neoclassical Power Metal
Quality:
320kbps MP3
About:
It is my day off, I choose to spend part of it sharing the awesome stuff I have found in the past few months. First is Symfonia. This is the ultimate supergroup of ex-power metal band members.
* André Matos (ex-Angra, ex-Shaman, ex-Viper) - Vocals
* Timo Tolkki (ex-Stratovarius, ex-Revolution Renaissance) - Guitar , Producer , Mixer
* Jari Kainulainen (ex-Stratovarius, ex-Evergrey) - Bass
* Mikko Härkin (ex-Sonata Arctica, ex-Kotipelto, ex-Solution .45) - Keyboards
* Uli Kusch (ex-Holy Moses, ex-Helloween, ex-Gamma Ray, ex-Masterplan) - Drums
Style-wise, Tolkki continues right where he left off after 2010's fantastic album "Trinity" by Revolution Renaissance. It's power metal, but more deep than classic power "cheese" metal such as Stratovarius's "Episode" or Kamelot's "The Fourth Legacy". So, it's not just "Stratovarius with the old Angra singer". You will hear a lot of power chords held for 3 seconds while there is a power metal beat and soaring vocals. You will also hear slow and introspective parts. My favorite from first listen would have to be the final track.
Still, there are times where you think you've heard it before. Worse off, it doesnt sound like Stratovarius. The beginning of Forevermore sounds like System of a Down's "BYOB". Pilgrim Road sounds like Helloween's "Future World".
As a side-note, look at the flowery-looking thing above the logo.
It first appeared in Stratovarius - "Visions" when they switched from their darker and slower sound they had since Fright Night, to their mainstream power metal sound. When stratovarius peaked.
And every album since.
It increased in importance, as if it was a symbol for the strength of the band. It was featured predominantly on the Elements CD's which I own both of.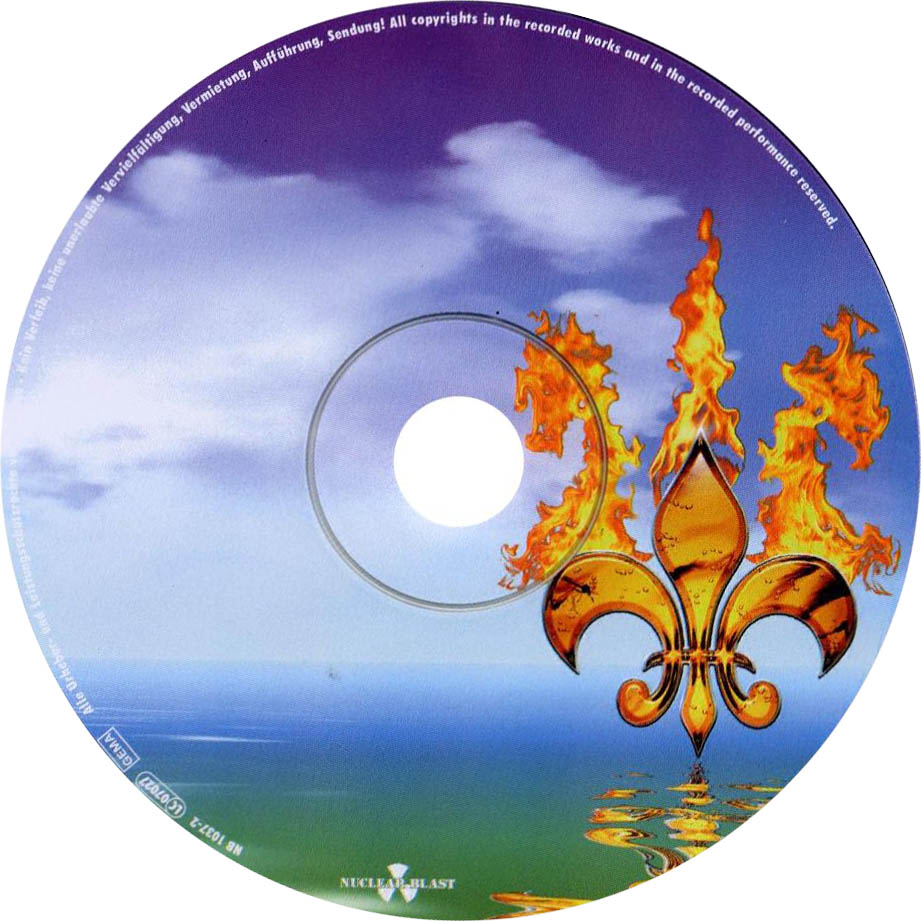 Then they broke up after this album.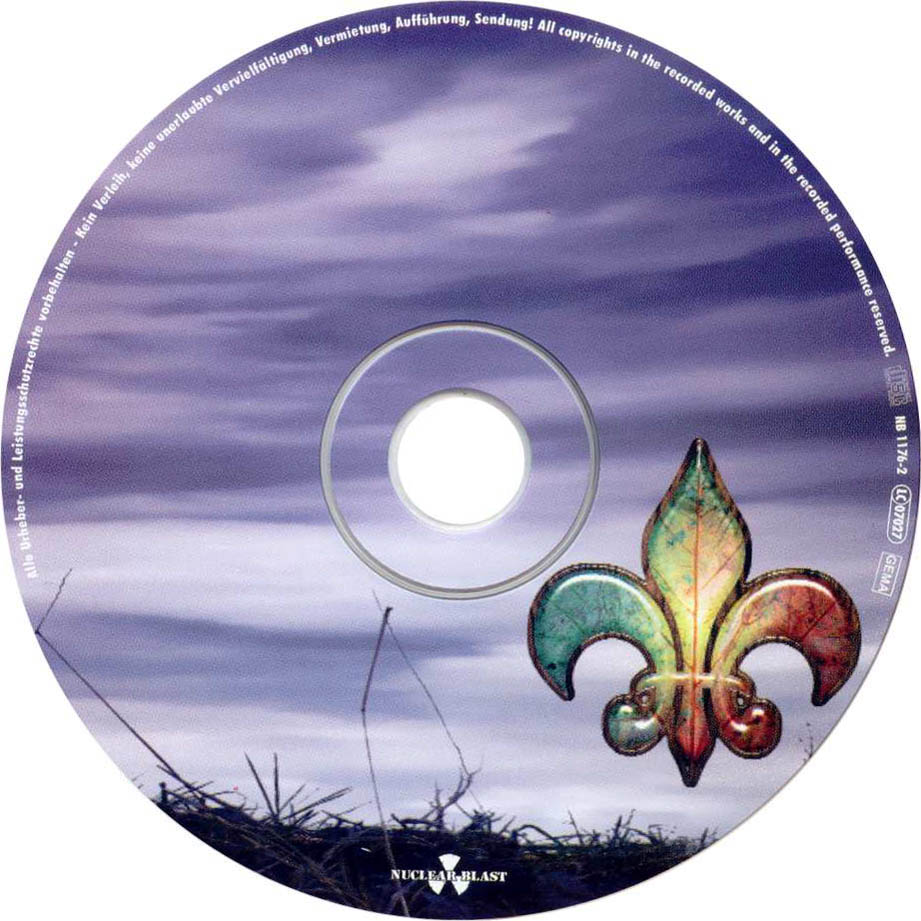 Then got back together.
Then Tolkki left.
Where's the flower? Here it is.
Changed the logo here, not sure why. This album was great but did have a much grittier sound than all these other albums. Maybe that's why the change.
But it's back again.
Now you have earned your download. LOL.
Mediafire Download
Please support the musicians that spent so much time, effort, and money to make this great music for you - Buy their albums and go to their concerts (if possible)!
Buy