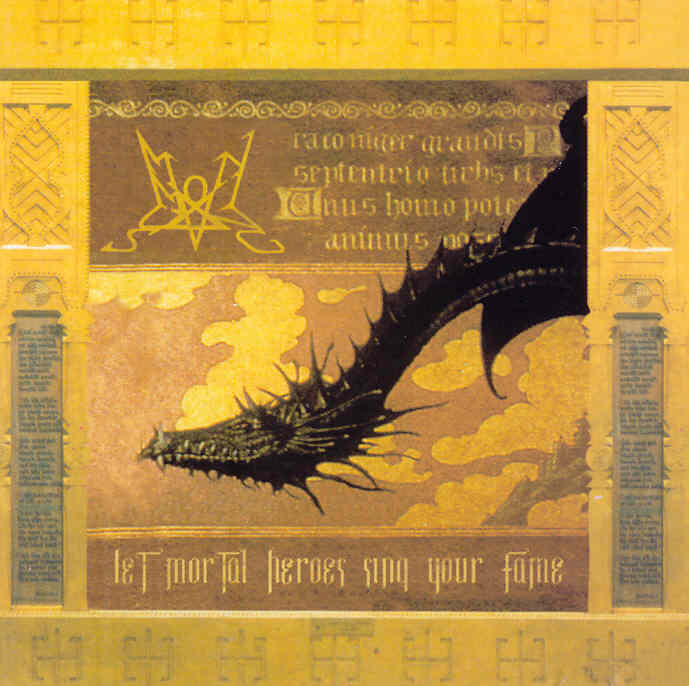 Genre:
Epic Black Metal, atmospheric black metal, Black Metal, Pagan Metal, Melodic Black Metal
About:
This is the second most epic album of all time. It still has the same elements and epic feel of the previous album, stronghold, but they experiment a bit by adding things such as suicidal vocals in the chorus of track 2 and samples. It also has somewhat of a more melodic, folk feel.
Track 3 has this repeating spoken part "In the darkness... bind them!" and it fits so perfectly into the music
But my favorite song on the album is probably track 4. It explodes into this epic melodic powerful black riff that almost brings me to tears because it is so perfect.
DOWNLOAD IT NAOW!!!!!1111111
Download pt 1
Download pt 2